The pipe relining specialists in the
Eastern Suburbs.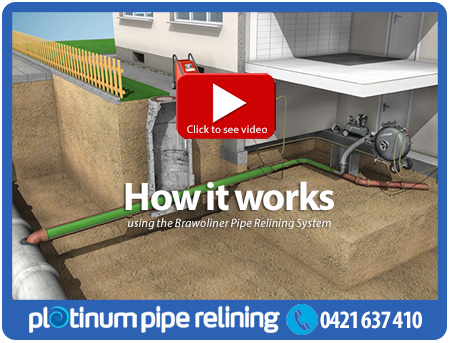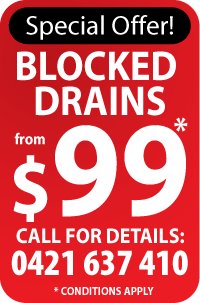 These days when you need your old piping system upgraded, there's no need to dig up your garden.
Instead you can save yourself thousands of dollars by undertaking pipe relining at your Eastern Suburbs property.
So how does it work? Basically it involves inserting an epoxy lining which moulds itself and is then hardened inside the existing pipe, relining and strengthening it. A great option for any Eastern Suburbs home or workplace,

It saves us the time it would take to excavate and dig trenches and so saves you thousands of dollars.
This technique is suitable for most situations. Whether you have cracked, broken, or damaged pipes, need work done under driveways, paved areas or swimming pools. Maybe beneath a concrete floor of a bathroom? Whatever the situation it's well worth considering pipe relining at your Eastern Suburbs property.
We have all the necessary equipment to do the job to the highest standard and take pride in the quality of service we offer to each and every customer regardless of the size of the job.
You can be sure that a call to us won't be regretted. We'll arrive on time and charge fairly for an excellent job.
And if you require our services urgently, we have a team working around the clock seven days a week. Some things can't wait and we arrive as quickly as possible to sort things out for you and get things working as they should so you can get back to your busy life.
Of course we also have a CCTV and water jetter if you just need a blockage looked at and cleared quickly.
For pipe relining in the Eastern Suburbs call Rhys on 0421 637 410 or use the form above to send an email enquiry.