Avoid excavation and choose pipe relining for your Elanora Heights property!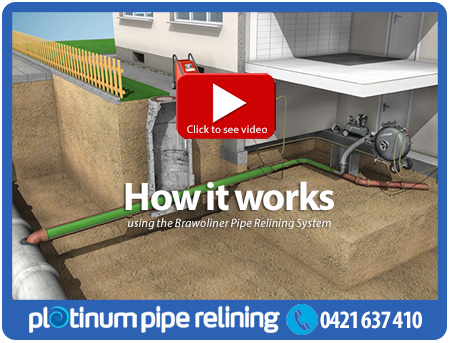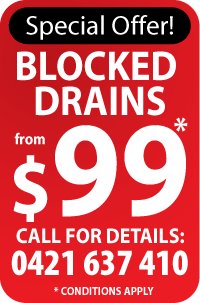 Found a blockage and thinking you'll need to replace the pipes?
Think again.
With pipe relining, your Elanora Heights home or office will barely be affected.
It is as the name suggests. A lining for your pipe. So when you find cracks or breaks in the plumbing system this is by far the best solution around.
It's so good you wonder why it hasn't been around for a lot longer than it has.
The way it works is that one of our fully qualified and certified pipe relining specialists will come to your home and firstly find out exactly what the problem is. We have a CCTV camera which can pinpoint the blockage allowing us to actually see what it is we are dealing with.
In the older suburbs it could be invasive tree roots causing the pipe to collapse. If so, pipe relining is a relatively easy and affordable solution.
We would bring out our specialised equipment which enables us to insert a liner made of resin down into the pipe to form a new inner casing in the shape of the old pipe. The material hardens and you have a new working pipe which will last for years ahead.
We do all the work from above the ground, totally eliminating the need to undertake costly excavation work. So no hassle, no mess and no exorbitant bill when the job is done.
Don't call just anyone if your are considering pipe relining in Elanora Heights. You need to choose the team with the right skills and right attitude to ensure the job runs as smoothly as possible so you can get back to your routine asap.
Want to know more about pipe relining and live in the Elanora Heights district?
Call Rhys on 0421 637 410 or submit an email enquiry and he'll get back to you shortly.