For expert pipe relining in the Fairlight area, call Platinum Plumbers.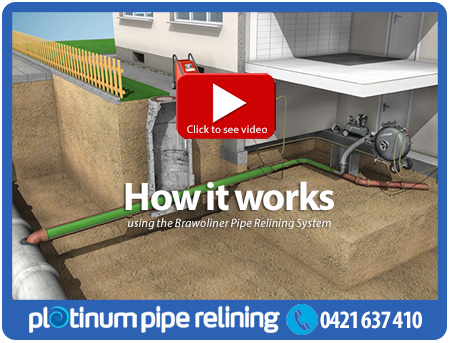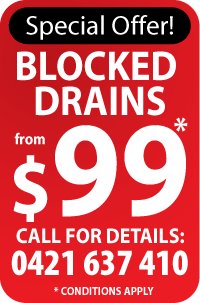 No digging! No mess!
More affordable!
Three great reasons to choose pipe relining when you discover damaged pipes at your Fairlight property.
Here at Platinum we can help you the moment you discover a blockage. Using our CCTV we can see what is causing the blockage and in most cases we can flush it away with our high pressure water jetter.
For more serious problems, like collapsed or cracked pipes, we are able to offer professional pipe relining services.
So it's worth calling us to your Fairlight place first because if need be we can see the job through from beginning to end, eliminating the need to call in anyone else.
The procedure is so much easier than the old way of replacing the pipe. It involves us using specialised equipment to insert a lining made of resin into the drain. This material then moulds itself to the shape of the pipe providing a hard inner shell and creating a water tight seal.
It is a clever solution because it means you won't have to have your garden, pool or driveway destroyed just to get to the problem. And because the process is quicker and no big equipment is required, it is a lot more cost effective. Less time for us on the job is less money on the bill - so it's win win all round. And most importantly your life can get back to normal as soon as possible.

Not everyone does pipe relining so if you are in the Fairlight area give us a call to find out more about it. We're more than happy to explain the process in more detail so you can feel confident it is the best option for your circumstance.
For expert pipe relining services in and around Fairlight call 0421 637 410 or submit the above form and we will be in touch.