Are you located in the Five Dock area and need someone out to take care of leaking or damaged piping?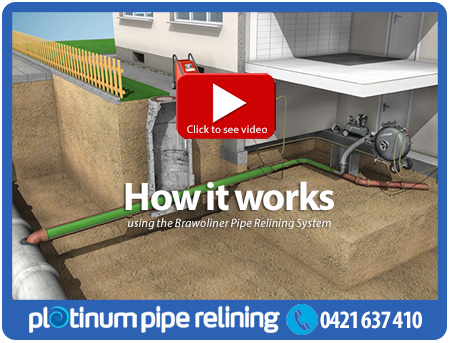 Try pipe relining – it's the latest and greatest solution to a once debilitating problem.
Check out this game changing technology.
Have a look at the video at the top of the page. When it's all said and done, the process is quite simple. Instead of using lots of different equipment, all that we need to do to restore your pipes and drains is locate the problem and then patch the original structures. Pipe relining technology is tried and tested overseas and now the residents and business owners in the greater Five Dock area can benefit from our investment.
No more digging, no more replacements, no more parts.

Everything is taken care of from above the ground. This really is the difference between the old laborious methods and the new efficient and affordable approach. What used to take days now takes hours, and when you call us out we'll have you back on your feet the very same day. Pipe relining really is the difference that Five Dock can get used to.
Same professional team, same trustworthy services.
We have never let our customers down in the past and we're not looking to change that. Our fully equipped and highly qualified team have been the backbone of the industry in our region. Five Dock relies on us and we take the reputation seriously. From pipe relining, right through to our usual range of services, we're here to find the best way forward for you.
Pick up the phone and get in touch with your local experts. We are here to provide you with the best advice available. All our work is fully guaranteed and our prices are the most affordable you can find.
Call Rhys on 0421 637 410 today or send an enquiry using the form in the blue box at the top of the page.