For expert pipe relining in the Frenchs Forest area, call Platinum Plumbers.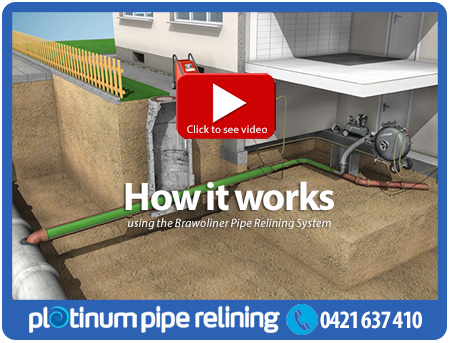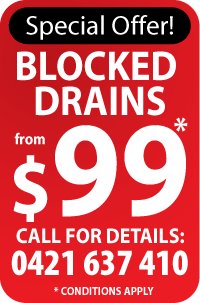 Considering pipe relining at your home or workplace in the Frenchs Forest area?
It's a good idea to talk to someone who knows all about it first.
We have been offering professional pipe relining services around Frenchs Forest for years and have invested in the equipment needed to carry out this type of work as professionally as possible.
How does pipe relining work?
Firstly, we will come to your Frenchs Forest place and give you an accurate diagnosis of the problem. Using our CCTV camera we can actually see into the pipe to find out what is causing the blockage. If it's a simple case of flushing the debris away we'll bring out our high pressure water jetter to get things cleared quickly. However, if the problem is more serious and involves cracked or collapsed pipes, we have the ultimate solution - pipe relining.
The process involves inserting a flexible liner into the pipe which then hardens to the shape of the pipe creating a new one within the old. We have the right equipment to ensure you will get the most professional job possible.
What are the benefits?
NO DIGGING!
It is such a great solution to an age old problem. In the old days we'd have to excavate down to the pipe, dig it up and replace it. With relining, all the work is done under the ground keeping your garden, driveway or whatever else is in the way of the problem, intact.
COST EFFECTIVE
Because the need to dig has been removed, so has the need to bring in the expensive excavators that take up time and cause all the damage. We spend less time on the job which is reflected in the bill.
So if you want to know more about our pipe relining services in the Frenchs Forest district call 0421 637 410.
Or to send an email use the contact form above and we'll reply shortly.