The pipe relining specialists in the Freshwater.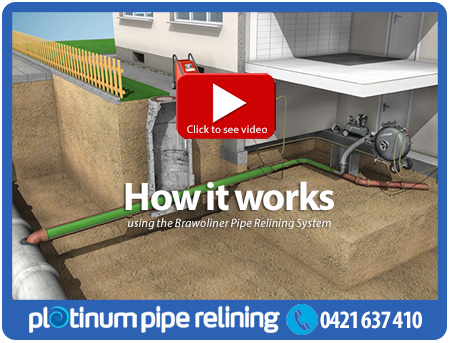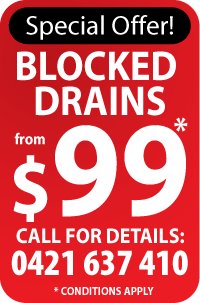 When the sewage or drainage system at your place needs fixing, it's time to consider
pipe relining.
And in the Freshwater district, Platinum is the one to turn to for expert advice and service.
At the first sign of a problem, usually when there's a blockage due to a pipe collapse or tree damage, we can accurately diagnose the problem using our state-of-the-art equipment so from the outset we'll know exactly what it is we are dealing with.
In most cases we can recommend pipe relining at your Freshwater property.
The process involves inserting an inner lining into the damage pipe effectively relining it. The work is all done below the ground so there is no need for any digging at your Freshwater home or workplace.
If yours is an office or workplace, this process is so much cheaper than the old way of digging and replacing because your workers can keep doing their job while the repairs are done below the ground.
It also means that precious gardens, buildings, pools and driveways won't have to be disturbed, which can be very costly, not to mention disheartening.
The inner liner is made from resin which is able to be moulded to the inside of the pipe. It then hardens to form a pipe within a pipe. So simple and yet so effective.
Our team has the experience and the gear to undertake this type of work in the most efficient and cost effective way. We arrive on time and get the job done to the highest standard ensuring absolute customer satisfaction from woe to go.
When it comes to expert pipe relining services in Freshwater and the surrounding area give us a call on
0421 637 410 or send an email by using the form on this page above left.