Why excavate when you can choose pipe relining for your Ingleside property?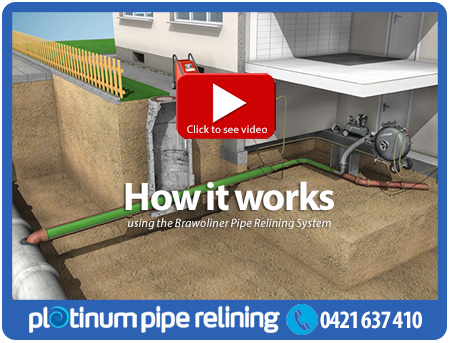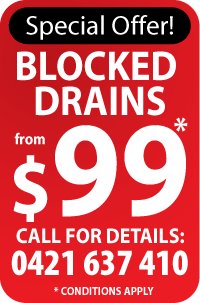 No digging, no mess, no unnecessary expense with the innovative pipe relining technique that creates a new pipe within the old.
If you are in the Ingleside area and you discover drainage issues, call us in to diagnose the problem first. We have a CCTV camera that enables us to see what we are dealing with and from there, if the pipe is damaged due to age, tree roots, calcification or just from movement underground, we can recommend pipe relining for your Ingleside property.
So how does it work?
Once we have a diagnosis, we can bring out our specialist pipe relining equipment and begin getting your Ingleside home or place of work back in order.
This enables us to insert a liner, made of flexible resin, into the damaged pipe. The resin is moulded to the inside of pipe before hardening into a new pipe.
What are the benefits?
The biggest benefit is that it is cost effective. That's because it eliminates the need to bring in the heavy equipment like diggers as all the work is below ground. The process is also much quicker than removing and replacing the pipe and so this also reduces the cost.
It is so much cleaner and simpler than the old way. If the affected pipe happens to be under a pool, precious garden or concrete driveway, imagine the mess and destruction needed to get to it? With pipe relining there is NO DIGGING required and so NO MESS.
So when you find a problem with the drainage call us in and know that we'll get the plumbing back in working order fast. Our high pressure water jetter will flush a blockage but if the problem is more serious we can fix it with as little fuss to you and your place as possible.
Need to know more about pipe relining at your Ingleside place?
Call us on 0421 637 410.
Or to send an email use the contact form above. We'll reply shortly.