Why excavate when you can choose pipe relining at your Inner West property?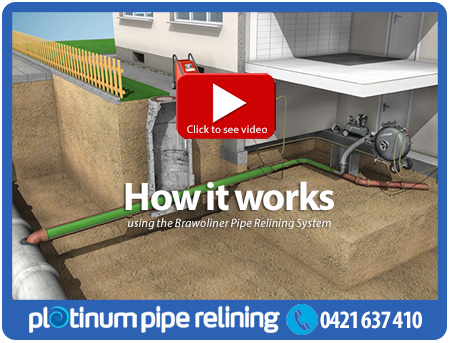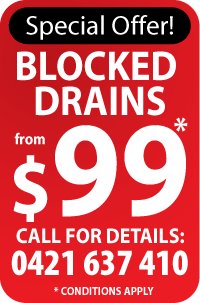 Advances in technology mean it's no longer necessary to dig up your garden to replace old or damaged pipes.
We have trained in pipe relining and can do this cost effective work at your Inner West home or workplace without causing you too much disruption.
It really is clever. The way it works is that a flexible epoxy tube is inserted into the pipe. It moulds itself to the shape of the pipe before being hardened, so creating a sealed inner tube that will last for years to come.
If you are considering this you really need to make sure the team you choose knows what they are doing. We have been plumbing for over 10 years and have done plenty of pipe relining in the Inner West. We have the right equipment and know what to do. And we know the area well which equates to a successful job and happy customer.
Who can benefit from our pipe relining services in the Inner West?
Home Owners: a great option as your garden stays intact.
Business Owners: instead of your work being put on hold while repairs take place, the work can go on underneath you without causing any disruption.

Strata Managers: choose this method and keep residents happy because they will not be impacted by the work.
We also do all general plumbing and are on call 24/7 to ensure you always have access to a reliable tradesman who can fix things quickly at short notice. We have the latest tools and the right experience to give you the confidence needed when there's work to be done.
For the best pipe relining advice in the Inner West call us on 0421 637 410 or fill in the form above and we'll reply to your email asap.