For quality pipe relining services in the Killara district talk to us first.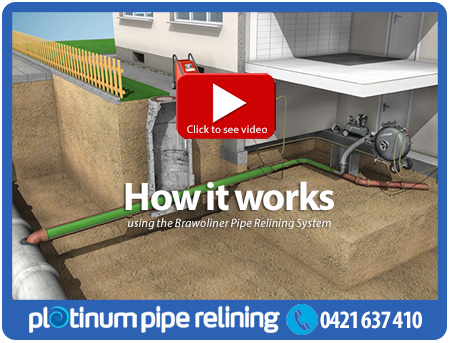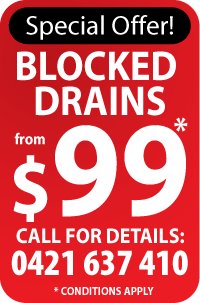 We have the right equipment and experience to do the most professional job possible for a competitive price.
The method is relatively simple but you need to know what to use and how to go about it to ensure a long term solution.
We use a flexible resin that is used to create a pipe within a pipe. After insertion, the material hardens to create a solid and durable lining.
It means no expensive digging of your precious garden. It means no mess. And importantly it is far more cost effective.
So when you find a problem like a blockage don't just call anyone. With us, if the pipe does need replacing, we can offer this pipe relining service so you won't need to call anyone else to your Killara property. It keeps the costs and the hassle down.
If the issue is just a blockage we'll be able to clear it using our high pressure water jetter which can flush most debris away.
If the problem is more serious, our CCTV will show us, and you, exactly what and where the cracked or damaged pipe is. From there we can recommend pipe relining. So if you are in the Killara region it's good to know we do the lot. From diagnosis to completion. Plus we also do general repairs and maintenance around the home and workplace - from drips and leaks to new and renovated bathrooms.
We also have an excellent reputation in the area and work hard to ensure it remains intact because we want all our customers to know they will get the best results from Platinum.
Considering pipe relining and live in the Killara area?
Phone Rhys on 0421 637 410 or submit the email form above and we'll get back to you as soon as we can.