Why excavate when you can choose pipe relining for your Kirribilli property?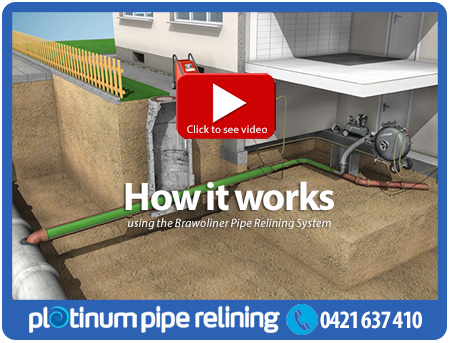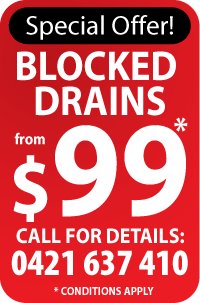 When you discover a blockage and fear the worst, call us over to take a look because if replacement is required, we offer quality pipe relining in the Kirribilli area.
This process is so much simpler and more cost effective than the old way of digging trenches to remove and replace the pipe which is destructive and far more expensive. And let's face it, if we don't have to dig up your garden it has to be a good thing.
The first thing we'll do is use our CCTV camera to locate where and what is causing the blockage so we can choose the best solution. Hopefully it's just a build up of debris or gunk that can be budged with some help from a high pressure water jetter.
If, as can be the case in the older and more tree lined suburbs, there is damage to the pipe, then relining at you Kirribilli home is a great option.
So what's involved? Well in simple terms we use our specialised equipment to insert into the pipe a resin liner that is able to mould to the inside of the pipe, creating a new pipe. The material hardens to become stronger than PVC so is extremely durable and hard wearing.
The entire job is done like key hole surgery - through a small opening in the ground to provide access to the pipe. Simple, clean and comparatively cheap.
Of course as well as pipe relining we offer all plumbing services in Kirribilli and surrounds and can be there in an emergency due to our 24/7 service.
To speak with us about pipe relining in Kirribilli and surrounding district phone Rhys on 0421 637 410 or jot down your questions in an email using the form above and we will reply as soon as we can.