Platinum - the pipe relining specialists
in Manly.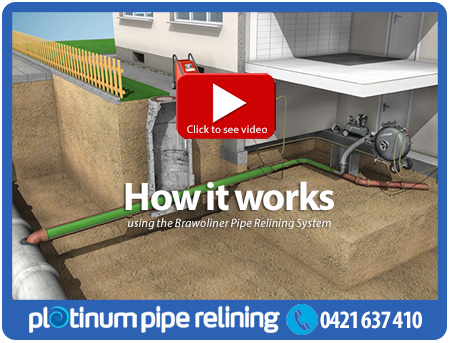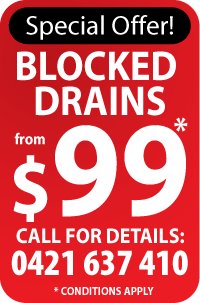 These days, when you discover a problem with an underground pipe, there is no need for concern.
Advances in the industry mean it is now possible to repair those old, damaged pipes without having to excavate.
We offer pipe relining services throughout Manly so when you discover a problem call us first to find out how we can help.
So how does pipe relining work?
If you live or work in Manly we can repair most pipes within hours. Simply, the process involves the installation of a resin liner, stronger than PVC, that is moulded inside the existing pipe.
What are the benefits?
• It is fast and effective
• No digging required
• More cost effective
• Can repair small sections of pipe without the expense of replacing the entire lot
• Suitable for all types of pipes
Before deciding that pipe relining is the best option for your Manly property, we will use our state-of-the-art tools to firstly diagnose the problem. We have a CCTV camera that allows us to see deep into the affected drain and then if it's just a matter of a blockage we can flush the debris away with our high pressure water jetter.
We also do the entire range of plumbing services for residential, commercial and industrial clients from the smallest plumbing problem to large scale projects.
We take pride in the high quality of our services and always conduct ourselves in the most professional manner. So from the first contact you can be sure we will be respectful and undertake the work to the highest standard and will ensure you are happy with what we do and the prices we charge.
For expert pipe relining services in Manly call Rhys on 0421 637 410 or to send an email use the above form and we'll reply shortly.