Pipe relining Mona Vale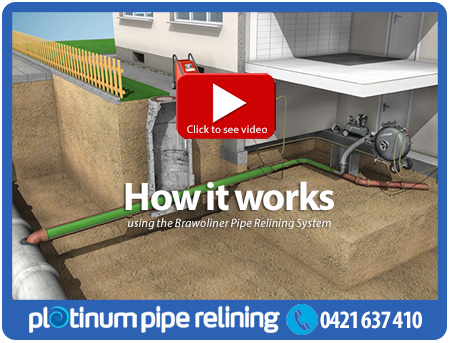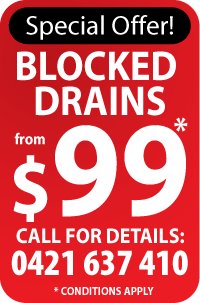 Need a broken pipe fixed?
Consider relining it!
And if you are in the Mona Vale region we're the team to call.
Often referred to as trench less, the process of pipe relining eliminates the need to dig at your Mona Vale property. That means no mess and less cost.
It involves a resin lining that we insert into the affected pipe using our specialised equipment. This then hardens to the shape of the old pipe to become the new pipe that is stronger than PVC.
More environmentally friendly, much quicker and a whole lot cheaper than replacement!
At Platinum we have the experience necessary to undertake this type of work.
This means we will arrive, discover exactly where the break is using our Closed Circuit TV camera and then proceed with pipe relining at your Mona Vale home or workplace.
Our team is renowned in the area for being professional and friendly at all times. When we arrive we get on with things and don't waste time. Our trucks are fully equipped so there's no waiting around for us to get on with things. For you this means less disruption and less cost.
Plus we do all types of plumbing work including residential, commercial and industrial projects.
We are fully licensed and insured and always adhere to the highest industry standard in all jobs we do, from the smallest to the largest. We keep appointments and know what real customer service is - doing the best job possible, in a timely way that won't exceed the budget.
Talk to us about pipe relining at you Mona Vale home or place of work by calling 0421 637 410.
Or put your enquiry in the email form above and we will get back to you as soon as possible.