Offering the most professional pipe relining services in Mosman and the surrounding area.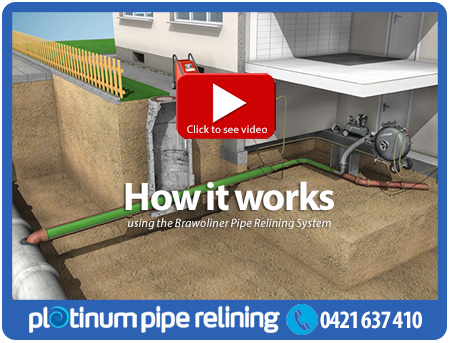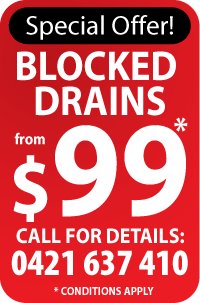 When you find your drains are flooding or the sewerage system not working as it should, there's obviously a problem with the pipes.
The first thing most of us would think about is having to get the yard dug up to see what the problem is.
At Platinum we have all the equipment to ensure this would be the last possible option because we keep up with technology and know how important it is to bring you new methods to ensure you are getting the best possible service.
Firstly we diagnose the problem using our CCTV. It gives us clear pictures so we know exactly what we are dealing with.
Secondly, if appropriate we can use our high pressure water jetter to flush the obstruction away.
Thirdly, if the problem is more serious, we can bring in our pipe relining gear and get your Mosman home or workplace operating again as it should as quickly as possible.
How does it work?
Basically we create an inner lining in the affected pipe, relining it so your Mosman home gets a new pipe within the old one. It's quicker and cleaner than having to excavate and is much more cost effective as we aren't bringing in excavators to do the work.
We can do pipe relining in Mosman for residential, commercial and industrial costumers and in every case it ensures the least disruption than traditional pipe replacement methods.
We also do all general plumbing work and are on standby at all hours of the day and night from Monday through to Sunday should you require our services in an emergency.
There's only one team to choose for pipe relining at your Mosman property.
Rhys from Platinum is available on 0421 637 410 or via email using the form above.