Why excavate when you can choose pipe relining for your Narrabeen property?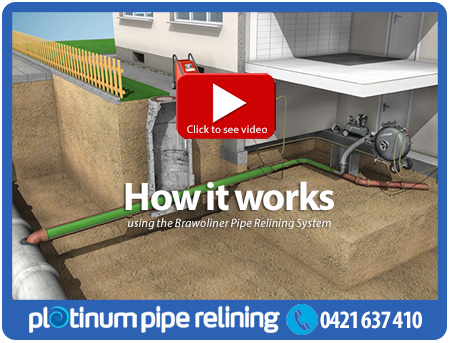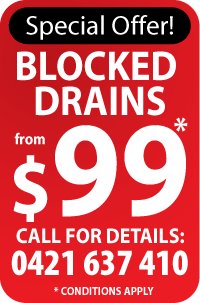 Talk to us first to find out more about pipe relining services around Narrabeen.
We'll explain the process to ensure you have the knowledge and confidence that this is the best way to go when you discover busted pipes.
Pipe relining means NO DIGGING at your Narrabeen property. This means NO MESS and LESS COST.
The process involves a material made of resin that is flexible while being inserted into the affected pipe before hardening to the required shape and diameter. It requires specialised equipment which we have, along with the experience needed to do the most professional job possible. The material is durable and long lasting and is the best solution when a problem with the pipes is discovered.
At Platinum we also have the right gear to diagnose the problem. Our CCTV camera goes deep into the pipe to show you exactly what we're dealing with. Maybe it's tree roots, cracks or deterioration? Maybe it is just a blockage in which case we can use our high pressure water jetter to flush the debris away? From discovering a problem to resolution, we're the ones who will get things sorted fast and to the highest standard.
As well as pipe relining, we can fix anything at your Narrabeen home or place of work. Leaks, drips, renovations, the lot. We aim to please and continue to build on our solid customer base. We arrive at the scheduled time and will let you know if we are unexpectedly held up. We are professional at all times and the standard of our work is second to none. All our tradesmen are licensed and insured and all our work comes with a 100% guarantee.
Considering pipe relining and live or work in the North Narrabeen district?
Give us a ring on 0421 637 410 or submit an email via the form above.