Don't excavate when you can choose pipe relining for your Narraweena property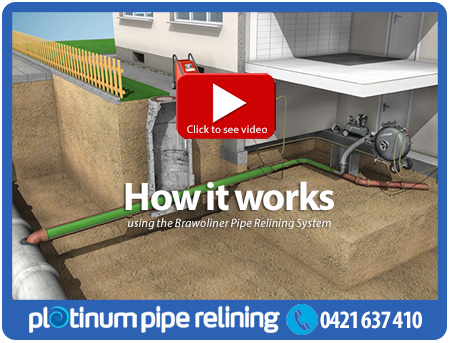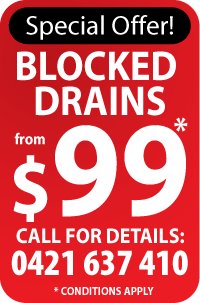 Why choose pipe relining when you discover a problem at your Narraweena home?
Because it's the simplest and most cost effective solution when you discover cracked or broken pipes. So if you are thinking of relining we are the ones to call in the Narraweena district.
When a problem is discovered with the drainage or sewage system it can be extremely disheartening. The first thing that comes to mind is having to dig up the garden to access the problem. Not anymore. With pipe relining your Narraweena home will remain intact! No damage to the lawn, garden beds, pool or driveway! Because it is a trench less method that is much quicker and more cost effective than the traditional fix.
So how does it work? Once we locate the problem using our CCTV, we insert the pliable resin into the pipe to create a new one within the old. The resin hardens and is much more durable than PVC. Quick, clean and extremely effective.
At Platinum we have all the equipment to do this work as professionally as possible and guarantee to always meet the highest Australian standard so you can feel confidant the repair will last well into the future.
We also do general repairs and maintenance for residential, commercial and industrial customers.
Our regular clients attest to our professionalism at all times. From the minute we arrive we deliver on all our promises. We go about every job, regardless of size, in the best way possible. We are extremely time efficient which helps keep our prices competitive and we leave knowing we have done the best job possible.
And all our work is 100% guaranteed!
For top class pipe relining services in the Narraweena region contact Rhys on 0421 637 410 or send through an email by submitting the above email form.