Don't let your precious garden be ruined unnecessarily when you can opt for pipe relining at your Neutral Bay property.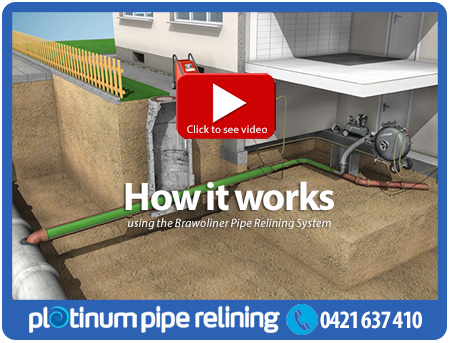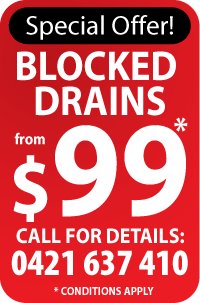 After discovering a blockage, the tradesmen you call out should be experienced with pipe relining just in case a busted pipe is discovered.
Not everyone in the Neutral Bay area does this or has the right equipment and if replacement becomes necessary you want the same team doing the job from start to finish.
So how does it all work?
Well once we discover a broken pipe using our Closed Circuit Television Camera, we would recommend pipe relining over replacement at your Neutral Bay home or business. That's because it is so much cleaner and simpler than taking out the pipe and replacing it. No dirty and unsightly trenches and far more quicker which means your life can get back to normal so much faster than the old way of doing things.
Our specialised equipment inserts a resin liner into the drain or sewer. Before it hardens we mould it to the inside of the pipe so it becomes a new pipe inside the old. It's strong, long lasting and is by far the best solution around.
We also offer residential, commercial and industrial plumbing services and arrive with our truck fully laden ready to get in and get the job done as efficiently as possible.
Our professionalism is second to none and from the first contact your problem becomes ours to solve. We are accredited to do gas installations, repairs and maintenance and specialise in drain clearing and hot water.
If you would like to know how pipe relining works and are in the Neutral Bay district give us a call on
0421 637 410 or use the above email to get in touch and we will respond as soon as possible.