Platinum - for professional pipe relining services in North Sydney.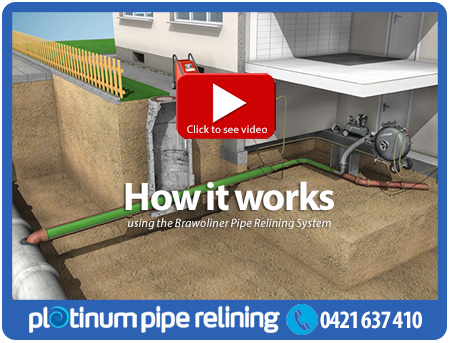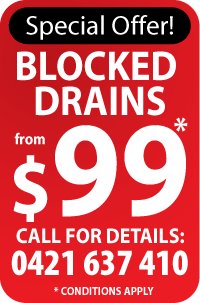 When the plumbing is working we never give it a second thought but when things start to go wrong the problem can be quite serious and costly to repair - especially if old and deteriorating pipes need to be replaced.
This is where pipe relining comes into play. And if you live in North Sydney we are the ones with the experience and know-how to do this innovative work quickly and affordably.
Basically it prevents the need to excavate and dig trenches to remove and then replace the affected pipe. In most cases we can just insert the epoxy tube which moulds itself to the shape and size of the pipe and replaces the damaged pipe - relining it. For North Sydney residents it's the recommended option.
What are the benefits?
• Cost effective: because there's no excavation work, it is done efficiently and so more affordably than the old method of digging trenches.
• Saves your garden: choosing to go with pipe relining ensures your North Sydney garden stays intact. There's nothing worse than seeing your beautiful flower beds and trees being dug up and choosing this method ensures that won't happen.
• Less hassle: all up it means less involvement and impact on you and your life. The work is done quickly and underground so you will barely notice it's happening. We don't need to bring heavy machinery in so all up it is the sensible option.
Of course no matter what your plumbing requirements we can help you out and have all the gear to clean those drains that have just become clogged and can be cleared using our high pressure jetter.
Need professional pipe relining advice and live in North Sydney?
We're ready to take your call on 0421 637 410.
Prefer to send an email? Use the above form and we'll get back to you as soon as we can.