Platinum Plumbers - the pipe relining specialists on the Northern Beaches.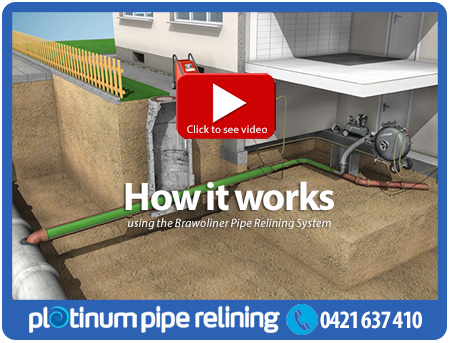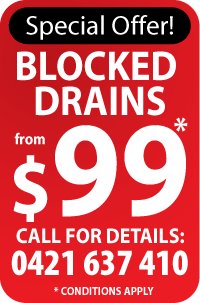 When you have problems with your drainage or sewer system, talk to us first.
We have all the solutions you'll need and will bring in our state-of-the-art equipment, including a CCTV, to firstly diagnose the problem.
From there we can usually clear the pipes using our high pressure jetter.
However if we do discover a more serious problem we can take action without having to dig up your garden and create a mess by doing pipe relining. It's what we do on the Northern Beaches every day.
It involves inserting a core pipe into the damaged pipe. This lining is durable and long lasting and will prevent problems in the future.
So what are the benefits of pipe relining on the
Northern Beaches?
• No unnecessary digging.
• Quicker repairs save time and money
• Increase the durability of your pipes.
• Impenetrable by roots.
• Suitable for all pipe systems.
• Environmentally friendly.
• Long term solution.
Owner of Platinum, Rhys Manion has been plumbing for more than 10 years and really knows how to go about pipe relining on the Northern Beaches because he knows the area so well. The plumbing in some suburbs is extremely old and many of the older style ceramic pipes have become brittle and so are prone to cracking. The many trees that make the area such a wonderful place to live are a problem for these pipes and can cause extensive damage.
This is why lining the pipe works. It's a practical and long term solution.
Of course we do all things when it comes to plumbing including hot water repairs, leak fixing, gas work and practical bathroom and kitchen renovations.
For expert pipe relining on the Northern Beaches call Rhys on 0421 637 410.
If you would like to send an email you can use the form above and we'll get back to you shortly.