Professional pipe relining services in Pyrmont 24/7.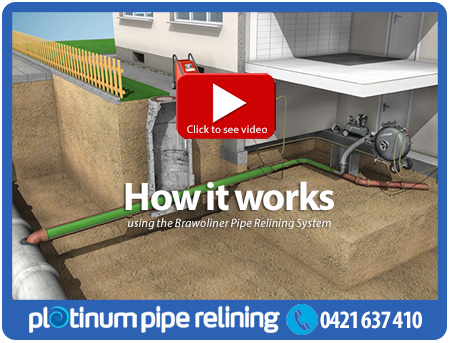 Drain blocked? Worried it may be a cracked or severely damaged pipe? Call us.
We offer quality pipe relining in the Pyrmont area.
Why is it the recommended solution?
Because it means no expensive excavators or unnecessary digging which cause damage to precious gardens and driveways.
We are fully trained and qualified to carry out pipe relining and can be at your Pyrmont property fast to initially diagnose the problem and then to offer the most practical and long term solution.
When we first arrive we will use our closed circuit television camera which can go deep into the pipe and then show us on a screen above ground what is going on. This takes away the guesswork and pin points the exact location of the blockage.
Once we know what we are dealing with we can recommend the best solution. If it is just a build up of gunk, our high speed water jetter can flush it away.
If, however, the camera reveals serious damage, we can recommend pipe relining. And in Pyrmont we have the runs on the board to prove how proficient we are at this remedy.
We have a special machine that is able to place a liner, made of flexible resin, into the drain to create a new pipe within the old. It then hardens to become stronger than PVC which makes it extremely durable and long lasting.
It is a much simpler process than having to dig up the damaged pipe and is a lot quicker which ensures you aren't waiting for the problem to be fixed longer than you have to.
Call and ask us about our pipe relining services in Pyrmont and the surrounding area.
Dial 0421 637 410 or use the form on this page to send an email enquiry.