The team with the right pipe relining experience in the Seaforth area.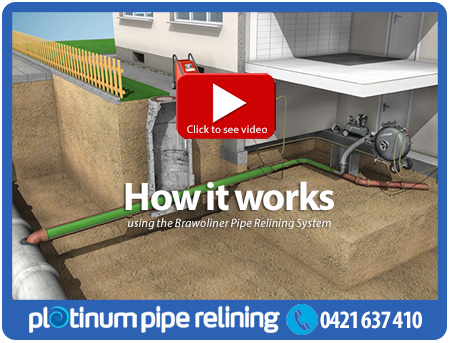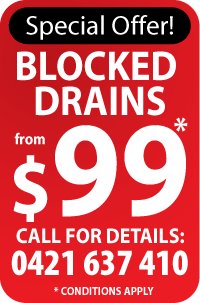 We know how to go about it to ensure long term results and customer satisfaction for an affordable price.
Pipe relining is the best option when you discover damaged pipes at your Seaforth home or workplace. Why? Because it eliminates the need to dig. We do the work below ground and don't require to bring in expensive diggers that create a whole lot of damage and mess. No messy trenches and results that last for years.
The process of pipe relining involves us turning up to your Seaforth property and firstly diagnosing the problem. We have a CCTV camera that looks into the pipe and locates the blockage. If we can we will flush it away. For a more serious problem like a cracked, broken or collapsed pipe, we'll recommend relining. We use a resin which moulds itself inside the pipe to form a hard inner shell. So simple yet so effective. We have specialised equipment to carry out this work as professionally as possible. And we have the experience to back up our reputation.
We also do all plumbing repairs and maintenance whether for residential, commercial or industrial customers. No job is too small or large for our fully licensed and insured team of tradesmen.
When you call us you can be confident we will turn up at the agreed time and not let you down. We are courteous at all times and continue to build a solid customer base, providing top class service at all times.
Need to know more about pipe relining and are in the Seaforth district?
Phone us on 0421 637 410.
Or put your enquiry in the email form above and submit and we will be back in touch shortly.