When it comes to pipe relining in St Ives, there is no other choice.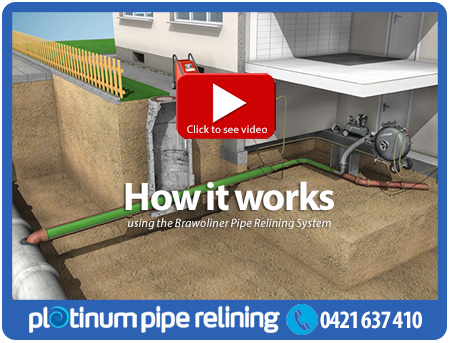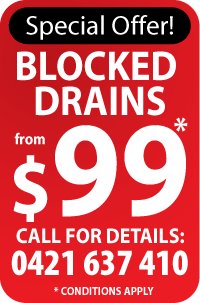 Our experience and understanding of this new technology ensures the job will run smoothly from start to finish.
What's involved?
We basically place a new pipe inside the old one using an epoxy liner that moulds itself to the size of the pipe and is able to cater for different sizes, shapes and curves.
What are the benefits?
The main advantage of choosing pipe relining in St Ives is that it eliminates the need to dig an unsightly, messy trench in your treasured garden. We don't need to bring in excavators and can get the job done with as little disruption to you and your property as possible. We don't need to dig up driveways or pools and trees won't be damaged unnecessarily. And it is far quicker and more cost effective than having to dig underground.

When is it suitable?
In all situations where a pipe is broken, damaged or corroded - be it a residential, commercial or industrial site.
We have been plumbing in the area for over a decade and are trained and experienced in pipe relining in St Ives. We know the terrain extremely well and this gives us an advantage over the others.
How else can we help?
Well aside from pipe relining, we also help St Ives' residents with anything to do with plumbing. We have all the gear to clear drain blocks and can be there at any hour due to our on call staff working around the clock.
We are the professionals in the business which is why we have a long list of satisfied and happy customers.
So ask us about our pipe relining services in St Ives by calling 0421 637 410 or by sending an email using the form on this page.