Why excavate when you can choose pipe relining for your St Leonards property?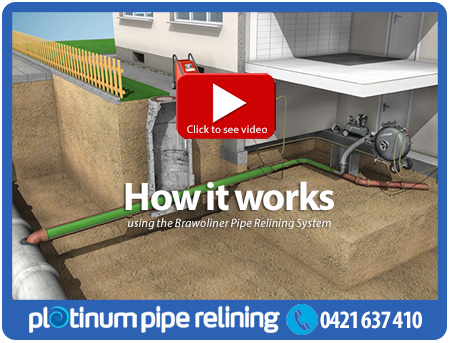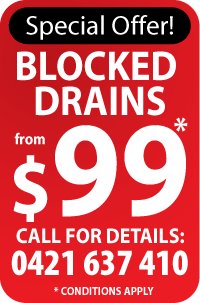 For a simple fix to damaged pipes we offer quality relining services.
So if you are in the St Leonards area talk to us to find out how this technology works.
We use a resin which is placed inside the old pipe. It is moulded to the inside to form the new stronger pipe inside he old.
Before recommending relining at your St Leonards property we will investigate the problem thoroughly using our CCTV to find out exactly what is wrong with the sewage or drainage system. Our high pressure jetter can flush most obstacles away.
However if we discover damage that can be caused by tree roots or deterioration then pipe relining is a cost effective option for your home or workplace in the St Leonards district.
This method is so efficient and effective. It eliminates the need to dig messy trenches which take time and can be quite destructive, especially if the pipe is under a pool, garden bed or driveway.
Greater efficiency means the problem is fixed faster and the bill at the end won't be filled up with hours of our time.
At Platinum we have the right experience needed do a professional job that will last for years. The resin we use is made of resin that becomes harder than PVC. We have the right gear and never take short cuts. This ensures total customer satisfaction from beginning to end.
When it's a clean fix you're after for a busted pipe ask about our relining services. We can be at your St Leonards place fast to get things sorted as soon as possible. We are reliable and punctual and our aim is to keep you as a long term customer.
So give us a ring on 0421 637 410. Or send us en email using the form above and we'll get back to you shortly.