For a hassle free fix for damaged pipes, we recommend pipe relining to our customers in and around Turramurra.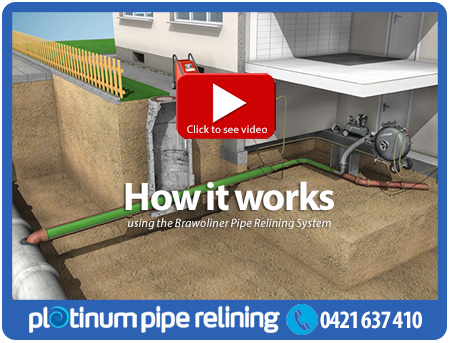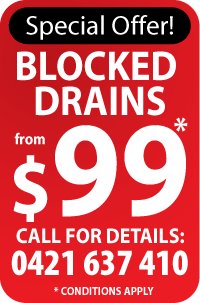 It's fast, cost effective and long term and so much better than replacement which involves bringing in diggers to make trenches to remove the affected pipe.
With pipe relining, your precious Turramurra garden will hardly be disturbed. No mess, no dirt and a whole lot simpler.
The way it works is that a liner made of resin is inserted into the broken pipe. This then moulds to the inside of the pipe to create a new one within the old. When it hardens it is more disable than PVC and is guaranteed to last well into the future.
Not everyone does this but we have the equipment and knowledge to ensure the work is carried out properly and to the Australian Standard.
Before we undertake pipe relining at your Turramurra property, we will find the problem and show you using our CCTV. This involves inserting a small camera down the drain which shows live pictures on a TV screen above ground. That way you will know exactly what is causing the problem.
For blockages we bring out our high pressure jetter that uses water to dislodge the problem. For us it's all about having the right gear to ensure job efficiency and absolute customer satisfaction.
For other jobs like toilet and shower leaks, we have the know how and experience to fix whatever it is you need done. We arrive at the appointed time, do the most professional job possible and charge a competitive price.
So whatever your needs we do the lot.
When it's a pipe relining expert you need in North or South Turramurra give Rhys a call on 0421 637 410 or send him an email enquiry by filling out the above form and hitting submit.