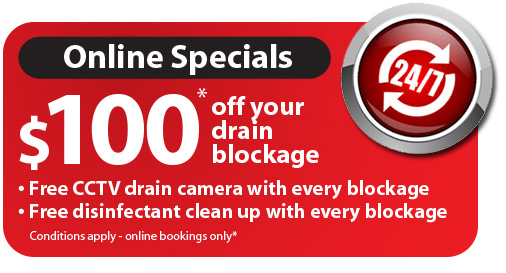 The Plumbing Effect
• Same rate Saturdays (with all online pre booked jobs)
• Price matching clients quotes (received via sms)
• Boots off policy whenever entering your home or office.
• Call on approach to all clients.
Let us fix things once and for all so you can get back to your normal routine.
So first things first.
Our CCTV camera is what we use to pinpoint the blockage. We insert a tiny camera on a probe into the affected drain until it locates the problem. We can then choose the best way to clear the blocked area with as minimal fuss and disruption as possible so that the drains run properly again.
We know Waitara extremely well and it can be prone to more serious problems due to the lovely leafy surroundings. Roots can invade the old ceramic pipes an cause all sorts of damage and this is where our skills really come to the fore.
We can reline the damaged area so that it works like new without having to dig and replace - so much better for your garden and so much more efficient for us which helps keep the costs down.
We also have a high speed water jetter which flushes clear your blocked drains in Waitara while also cleaning the pipe of gunk that could cause problems later on.
If you are looking to reduce your energy bills we have ways to this that won't cost much upfront but which will make a difference to your household expenses over the ensuing years.

For gas work and water heating solutions talk to us as we have the experience to be able to advise you on the best options for your particular needs and circumstance.
Needing the experts in to sort out those blocked drains in the Waitara district? Call us on 0413 333 328 and feel confident you are getting the team with the expert knowledge and professionalism that's second to none.