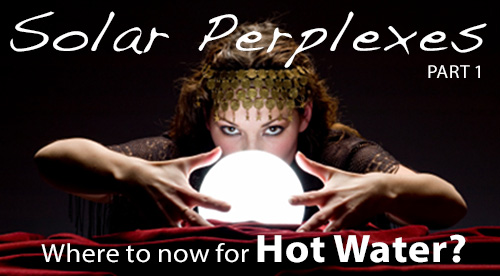 The Hot Water industry has seen some dramatic changes over the past few years. So where does that leave hot water manufacturers, plumbers and consumers?
There has been a concerted effort to reduce emissions at Federal, State and Local government levels. But a complex mix of interests has to be considered when forming environmental policies including manufacturers, the energy sector, scientists and of course - voters!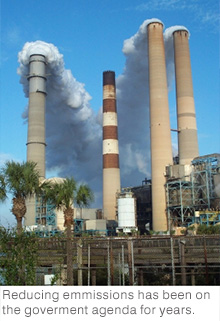 So it's no surprise that setting environmental policies has been a difficult process.
Policies and legislation have been set, changed, scrapped, re-evaluated, restarted - and on and on it seems to go.
There have been many different sectors caught in the turmoil and the Hot Water Industry is one of them.
In Hot Water...
Electric Hot Water heaters were targeted as a 'high energy offender' and some states set out policies and time frames to phase them out.
Manufacturers were forced to fast track and refine new technologies and formulate a strategy to switch from the massively popular electric heaters to other alternatives: Gas, Heat Pumps and Solar.
This was not an easy process for any manufacturer.
The policy deadlines meant that the development and testing time for new models and systems were condensed and teething problems were often discovered after systems were rolled out into the market place.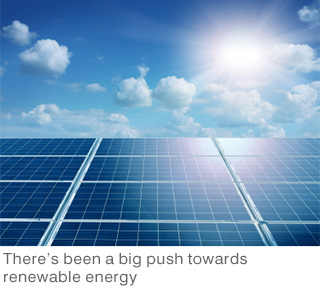 And during this whole process - the policies changed yet again, with some states eliminating the deadline to phase out electric systems!
Manufacturers then had production and inventory issues to sort out as well.
Troubled waters...
Clearly, it has been a very difficult process for governments to set policy on this.
But what makes it more difficult for the industry is the state by state decisions.
It's a bit like the different train gauges back in the day!
A more coordinated approach by federal and state governements would help enormously, but hey, that isn't likely to happen any time soon. (It would be easier to teach a pig to fly!). Not only would they all have to agree politically but different states have specific energy opportunities - and restrictions.
So, where to now?
As with all things governmental and regulatory - it's good for plumbers to be up to speed.
So in part two of this article (in the next edition of the magazine) we will attempt to compile and outline each state's hot water policy. Wish us luck!!
Has your business been impacted by the changes in the Hot Water industry?
Post your comment below...
comments powered by

Disqus