New Stainless Steel Point Drain hits the market.

The new Urban Wett Spot Shadow Line Point Drain has just been released.
The new drain raises the bar when it comes to elegant drainage solutions in commercial and domestic wet areas.
Even though it is the thinnest drain on the market - at just 13mm thick, there is no reduction in flow rate.

It can accommodate any thickness of tile from 3mm - 100mm without having to cut the thickness down.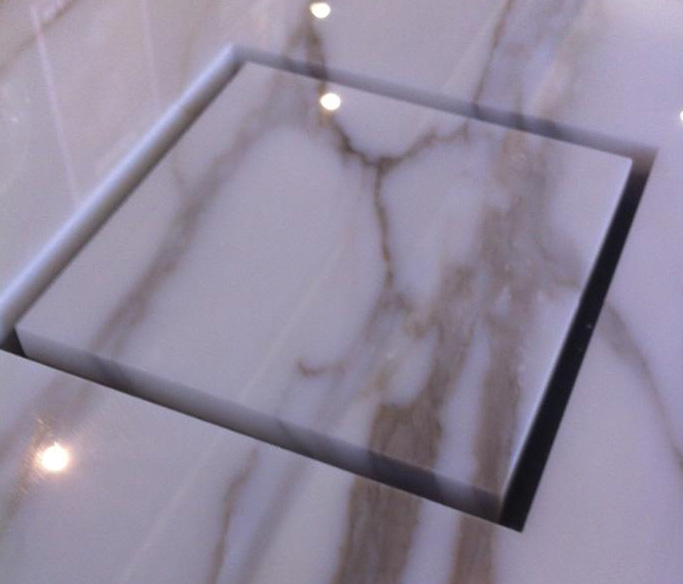 One of the many outstanding features is that you do not see any of the fitting when it's installed - it is totally invisible.

The insert is fully removable for clear access to the outlet for maintenance.

It is the most cost effective product on the market and is maunfactured from 316 grade Stainless Steel.

For more information about the new Wett Spot Shadow Line Point Drain, visit www.wettsolutions.com.au
Have you used the new Shadow Line Point Drain?
Post your comments below...
comments powered by

Disqus