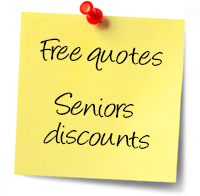 Affirmative Plumbing
Need a plumber in the Carlingford area?
Richard Lane has been a fully licensed and qualified plumber in the Carlingford are for almost three decades and is dedicated to helping every customer - no matter how big or small the job might be.
At Affirmative Plumbing Services, we have the qualifications, expertise an experience to solve your plumbing problems quickly, and with a minimum of fuss. When it comes to finding the right plumber in Carlingford, we are the first choice. We only use the latest technology and equipment so can provide solutions that will save you time, money and water.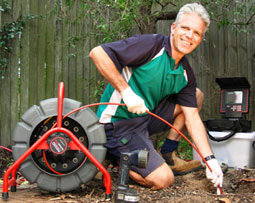 We offer a full range of plumbing services in the Carlingford area including:
• General Plumbing and Maintenance
• Drainage
• Innovative Plumbing Solutions
• Gutter & Downpipe Repairs
When you call us, you know you will get a qualified plumber you can trust who will fix any problem in and around the Carlingford area.
So, why should you choose Affirmative Plumbing Services when you need a Carlingford plumber?
• We are trustworthy and professional.
• We get the job done right the first time.
• We offer competitive prices.
• We are reliable and efficient.
• We work around your busy schedule.

For a plumber in Carlingford you can trust, call Richard direct on 0425 254 294, or send an email by clicking here.