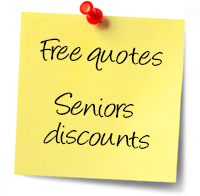 Affirmative Plumbing
Then Richard Lane at Affirmative Plumbing Services is the plumber to call.
Richard knows what it takes to run a successful plumbing business as he has been a licensed plumber in the West Pymble region for nearly three decades. And when it comes to finding the best West Pymble plumber around, experience is vital.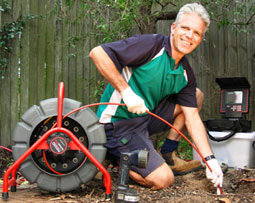 Richard has vast knowledge in all aspects of residential and light commercial plumbing so can help with any inquiry.
When you pick up the phone to call a plumber to your home or office in the West Pymble area, Richard wants to ensure you'll keep coming back to him so he makes sure you are always happy with the highly professional job he does.
At Affirmative Plumbing our range of services includes:
• Fixing blocked drains and sewers
• All general residential plumbing repairs and maintenance
• Natural and LP gas fitting
• Innovative plumbing solutions
• Water tank installation & maintenance
We service all areas of Sydney's north and west and in an emergency can have a plumber to you as quickly as possible.
And when you call us you can trust you'll be getting the best plumber in the West Pymble area and beyond who can resolve your plumbing problems in the most efficient and cost effective way.
If you'd like more information about our plumbing services and live in the West Pymble region call Richard direct on 0425 254 294.