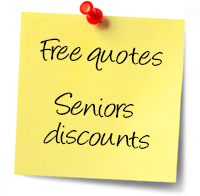 Affirmative Plumbing
Richard Lane is the owner and has been in business as a fully licensed and qualified plumber in and around the North Ryde area for nearly three decades, so really knows what his customers want and need:

• A trustworthy and reliable plumber with the best possible solution for any plumbing job - no matter how small
• A fair price for a top quality job
• Plumbers who leave the work site clean and tidy
• Plumbers who turn up on time - every time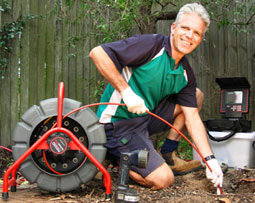 Richard is committed to providing the best service possible to his customers in North Ryde and can be trusted to find the most effective solution for any plumbing requirement.

Do you live in North Ryde? Do you require an innovative plumbing solution or need that leaky shower tap fixed? Richard can help you make the decision that is not only the best one for you but also the most cost effective. Richard can also help with blocked drains, hot water repairs, sewers and toilet repairs.
We offer environmentally friendly solutions to customers not only in North Ryde but also Sydney's north, west and inner west.
We also have various payment options, and accept major credit cards.
If you need a North Ryde plumber, or want to discuss your plumbing needs, call Richard direct on 0425 254 294 or fill out the contact form to send an email enquiry.