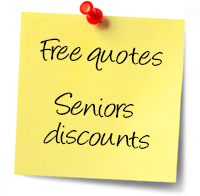 Affirmative Plumbing
When it comes to finding the best and most reliable plumber in Putney, it's all about experience.
We are a family business that has been servicing the Putney area for nearly three decades.

Owner Richard Lane is a fully licensed plumber with broad knowledge and experience in all aspects of residential and light commercial plumbing.

Our plumbing services include: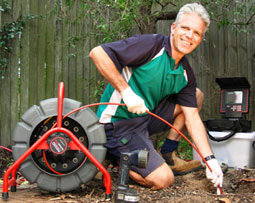 • All general residential plumbing repairs and maintenance
• Natural and LP gas fitting
• Innovative plumbing solutions
• Blocked drains and sewers
• Water tanks and rainwater harvesting

If you need a reliable plumber in Putney, we are the plumbers to call. We work hard to provide the best possible plumbing solutions to ensure you are happy with the highly professional job we do. We want you, our valued customer, to keep coming back to us for all your plumbing requirements.
You can always trust you'll be getting a highly experienced Putney plumber who can solve any plumbing problem in the most cost effective and efficient way.

If you would like more information about our plumbing services or want to speak with a professional plumber in the Putney district, call Richard direct on 0425 254 294 or send an email by filling out the contact form.