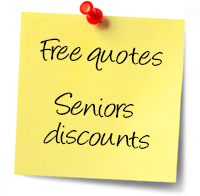 Affirmative Plumbing
Owner Richard Lane has established a reputation for professionalism and quality service and prides himself on his excellent service in and around Eastwood.
Richard has been a fully qualified licensed plumber for nearly three decades so when you call him to your home or office in or around Eastwood you know he has the experience to do a top quality job - first time, every time.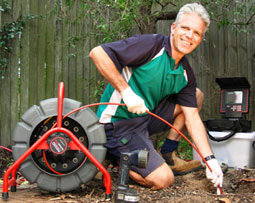 Whether you need a blocked drain cleared, a leaking toilet fixed, or gas line installed or repaired, we are the plumbers you can trust to get the job done quickly and as effectively as possible.
All at competitive prices and no hidden charges.
We can get a plumber to your home or commercial property in Eastwood quickly and efficiently - with no job too small.
Our services include:
• Residential plumbing
• Gas, and electric hot water system sales and service
• Innovative plumbing solutions
• Gas repairs and installation
For our full range of plumbing and gas services click here.
So if you live in Eastwood and need a professional plumber, call Richard direct on 0425 254 294 or send an email by filling out the contact form.