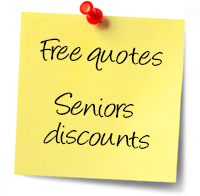 Affirmative Plumbing
Richard Lane is the owner, and he has has been a fully licensed plumber in West Ryde and surrounding areas for nearly three decades. With all of that experience, Richard knows how important it is to provide the best possible service.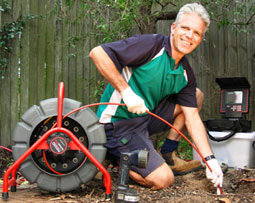 Richard is highly trained in every aspect of plumbing and prides himself on excellent customer service. He wants to make sure that when you need a plumber to come to your home or office in the West Ryde area, you'll call him first.
At Affirmative Plumbing we have a simple philosophy - to provide a top quality plumbing service so our customers can trust us every time.
We know that trusting a plumber is priceless, which is why Affirmative Plumbing has built such a strong reputation and broad customer base in West Ryde and surrounding suburbs.
Our regular customers in West Ryde know they can rely on us to not only get a plumber to them on time, but to also provide a plumber who will get the job done efficiently and for a competitive price.

If you need a plumber or would like some more information and you live or work in the West Ryde area, call Richard on 0425 254 294.