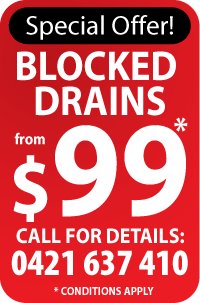 Platinum Plumbers
Owner Rhys cares about customer service and his 10 years in the trade have given him what it takes to be among the best in the business. Best on service, workmanship and price.
At Platinum we are the plumber for Northbridge who takes a practical approach to all work we do and it's this that enables us to do the work in the most efficient way possible.
And it's this efficiency that helps us keep our prices as low as possible. We get in and get out quickly after having done the work to the highest standard. Basically we don't muck about and charge you for time wasted on the job.
Whatever you need a plumber in Northbridge for, call us to see how we can help. We do all residential, commercial and industrial work including renovations, clearing and relining pipes and provide drainage solutions. We understand that everyone's needs and wants are different and we work with you to come up with the best plumbing solutions for you at the best price.
We keep up with the latest products on the market so can recommend water and energy saving items that will benefit you well into the future.


When you think plumber Northbridge think Platinum. And know that we can be there at any time of day or night to help you through a plumbing emergency.
You also need to know that we pride ourselves on keeping appointment times, we pride ourselves on our quality of work and we pride ourselves on our great reputation.
To make an appointment or to speak with the plumber Northbridge can rely on right around the clock, call 0421 637 410 or if you'd prefer to send us an email use the form above.